About Debra E. Blaine, MD, CMT
Debra Blaine is a physician turned author, coach, and medical content writer.
After thirty-three years practicing medicine, she felt that the present model of the American healthcare industry was no longer satisfying for doctor or patient.
So now, she writes.
Medical writing gives her an opportunity to combine her literary skills with her comprehensive knowledge of medicine, and allowed her to leave the hamster wheel lifestyle of an urgent care doctor for the more humane and satisfying life of a full-time writer.
Her greatest passion is writing thrillers. She hopes that if she can get her readers emotionally involved in the characters in her stories, she can make a lasting impression, and perhaps some will think about the critical issues she raises in her novels from the safety of entertainment, and simply hearing a tale they might resonate with. In our current fractured society, it is becoming increasingly important to encourage people to open their minds to other points of view.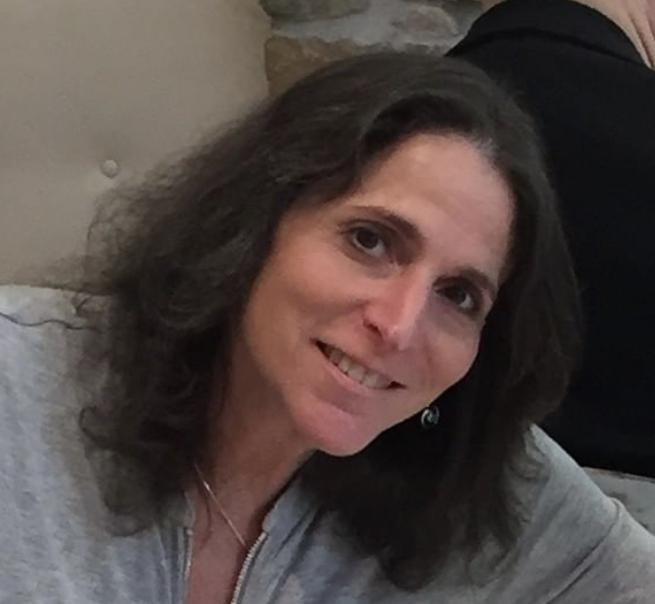 Blaine was born in New York City and grew up on Long Island, NY. She always had a passion for the humanities, and received her BA in the Plan II Honors Humanities Program at the University of Texas at Austin before attending Temple University for graduate studies in Comparative Religion. She ultimately changed paths, and matriculated at Baylor College of Medicine to earn her MD in 1987. She returned to New York for post-graduate training and practiced Family and Urgent Care medicine on Long Island and Queens for over thirty years.
She began writing novels in 2018 when she became frustrated and disillusioned with the changing focus of the medical profession, which now closely follows a business model seeking to optimize profit even at the expense of sacrificing health. Her first book, CODE BLUE: The Other End of the Stethoscope, is a medical thriller that graphically exposes the effects of corporate greed on the American healthcare system within a fictional plot involving mysterious serial murders. 
As our culture in America has become increasingly polarized and extremism now passes for the norm, Blaine was inspired to write her second thriller, Undue Influences. It postulates intentional, chemical brainwashing of the American population by the two political parties, and one man's struggle to resist and enlighten others, even when his life is threatened.
In 2022, she released the sequel, a dystopian fiction, which follows naturally from the events of the previous book.  Beyond the Pillars of Salt is a representation of what our world might look like by the 2030's if we do not wake up and make fundamental changes. Not just to how we behave, but ultimately, to who we are. The warning in this novel is that if we do not learn to become better, more decent human beings, we will engineer our own extinction.
The series is in progress, and continues on the distant planet Meraki.
Blaine became a professional coach and a Certified Master Trainer through FIA Coaching in order to help people shed their paradigms of what society has convinced them they "ought" to be and reach for what will bring them fulfillment. She is certified to train other coaches through this same organization.
In keeping with her new mission to present TRUTH IN FICTION, the Very Indie Press was established so that Blaine can edit, print, and distribute her books herself, cutting through the red tape of publishers who can take months to years. She uses top editors and cover designers and accepts nothing less than the highest quality. Beyond the Pillars of Salt is her first novel released through this venue, after which she republished her first two.
She now adds to her services the ability to coach writers at every stage, including in self-publishing.
Dr. Blaine loves animals, nature, and being outdoors. She has a grown son who is also a physician, and she lives with her two rescue cats on Long Island, New York.