Are you frustrated with the depersonalization of the corporate world? 
If you work in healthcare, do you feel railroaded by the new for-profit industry?
Do you struggle to find the satisfaction you once believed work could offer?
Resilience Coaching can help you find your center and create the life you deserve.
What we didn't learn in school is that it's our self-image that dictates the way we live our lives, and the reason we are often afraid to change our circumstance because a new life doesn't fit our pictures of where we should be.
Coaching is a forward-looking process that helps you identify where you want to be and what's holding you back. Then, YOU determine the action steps to take and are encouraged to follow through.
Okay, you got me. This part is not about the writing…
It's about the living.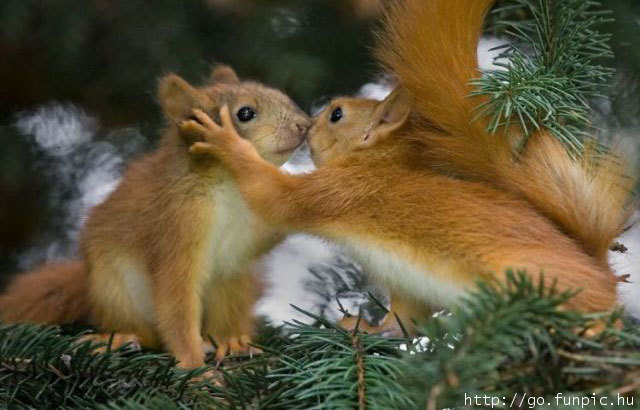 "Debra Blaine has made me challenge myself to accomplish things that I might otherwise not have reached for. She is an excellent coach and has helped me to get out of my head and live the life and career of my choosing."
-E.M., MD
"I recently had the opportunity to be a member of Dr. Debra Blaine's group session. She is an incredible group leader. She kept everyone engaged and our group really came to life. Thank you for your excellent leadership."
–Dan Zaleski CPC MBC, CEO BCCo.
Would you like:
The satisfaction of helping others succeed?
To set your own hours, and live life on your own terms?
Coaching is both fun and fulfilling. By learning how to ask the right questions, you can help others determine what they want in life, what's holding them back, and how they can move forward. 

As a Certified Master Trainer, I can teach you to become a coach in less than a month, and you will be certified by the Fowler International Academy of Professional Coaching.