COACHING SERVICES FOR WRITERS
Need help writing your book?
The Very Indie Press is here for you!
Established in 2022 expressly for the purpose of helping authors write and self publish, to keep 100% of their royalties!
Share your journey, get pointers on process and structure, and get developmental edits as part of the coaching process.  And as coaches are known to do, I'll keep you accountable to finish your manuscript. 
It's so easy to let our own projects get waylaid for the sake of others' needs. Let me be your "reason" for taking time for yourself. 
I am also available to do developmental and/or copyediting on your completed manuscript.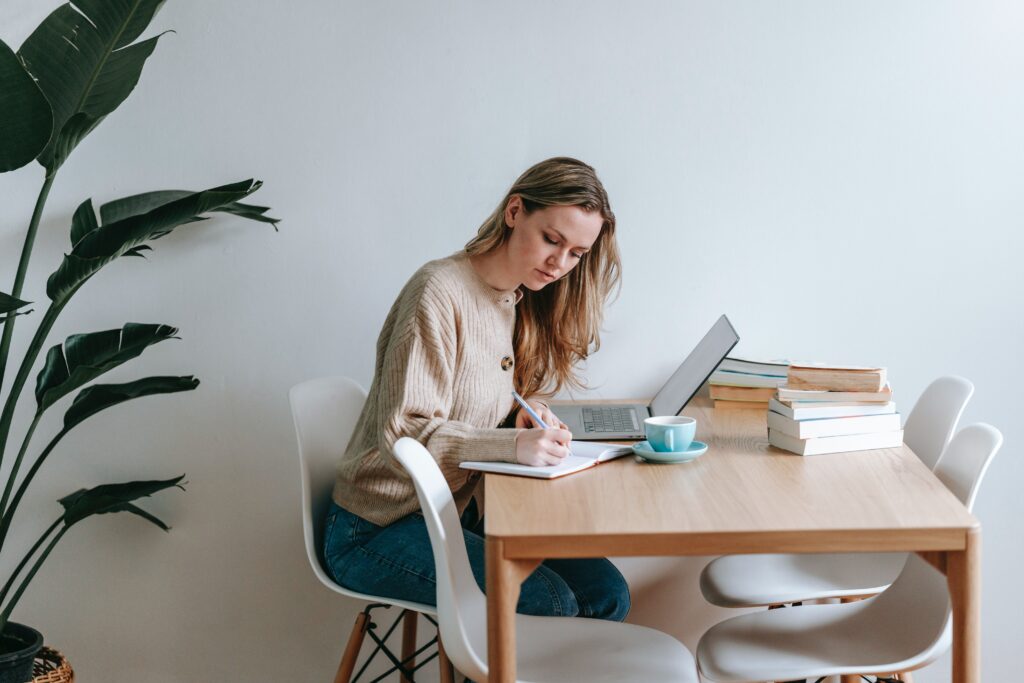 Yes, YOU can self-publish!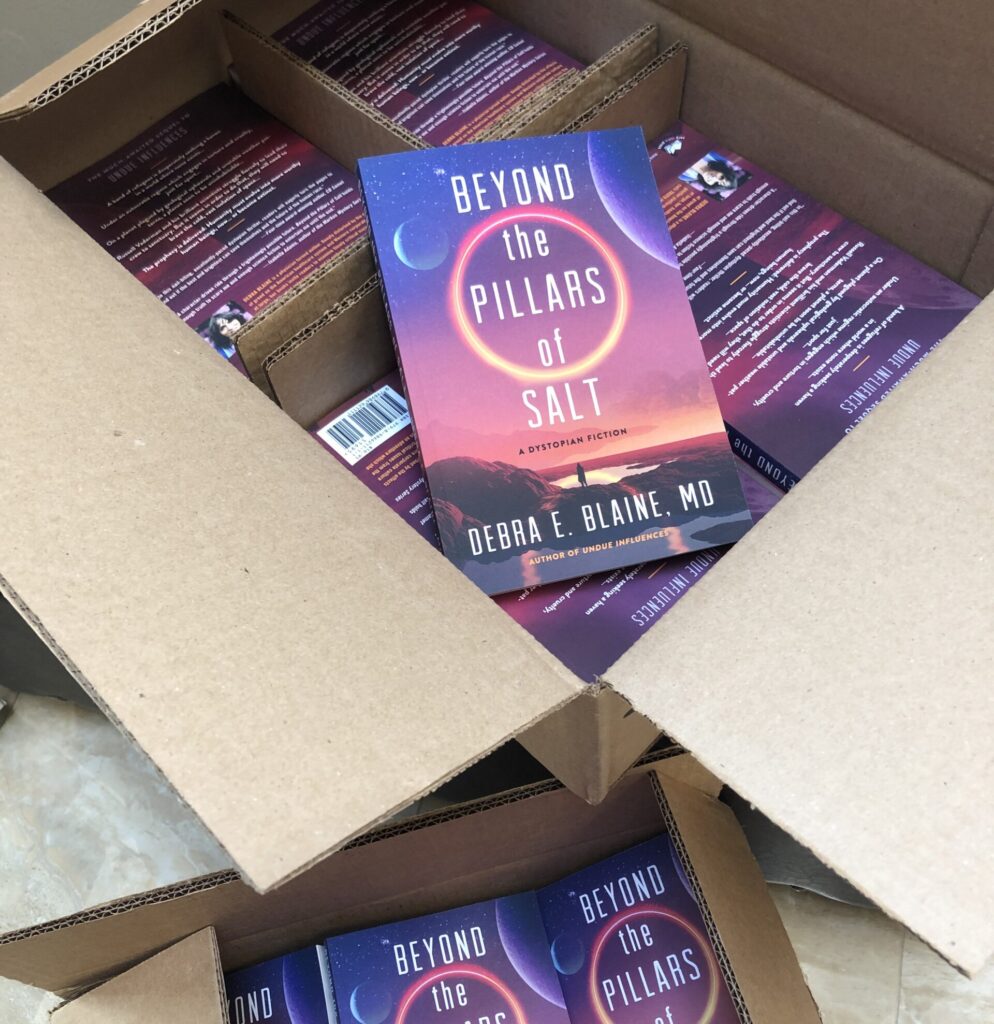 Getting your own editors, cover designers, and all the nitty-gritty little details necessary can seem discouraging, but only because it's uncharted territory for you. 
All you need is a map… and a Coach!
You'll be shocked at how easy it is to transform your manuscript into a book!
And since you'll create your own accounts with every distributor you choose to use, ALL royalties will be deposited directly into your account. No publisher's fees, no dividing royalties, and no double-dipping by distributors when you opt out.
AND you will have direct eyes on your sales. 
For info, email: DB@allthingswriting.com
Tips for Writing and Self-Publishing