COACHING SERVICES FOR WRITERS
Need help writing and publishing your book?
The Very Indie Press is here for you!
Established in 2022 expressly for the purpose of helping authors write and self publish, to keep 100% of their royalties!
WRITING YOUR MANUSCRIPT
DEVELOPMENTAL EDITS
COPY EDITS
PROOFREADING
SELF-PUBLISHING 
Wherever you are on your journey to get your book out there,  you don't need to go it alone!
Share your excitement and accomplishments, and together we'll temper the challenges.
You'll get pointers on process and structure.
Developmental edits are always part of the coaching process. 
And as coaches are known to do, I'll keep you accountable to finish your manuscript–and publish it!
It's so easy to let our own projects get waylaid for the sake of others' needs. Let me be your "reason" for taking time for yourself. 
I am also available to do developmental and/or copyediting on your manuscript that is already completed.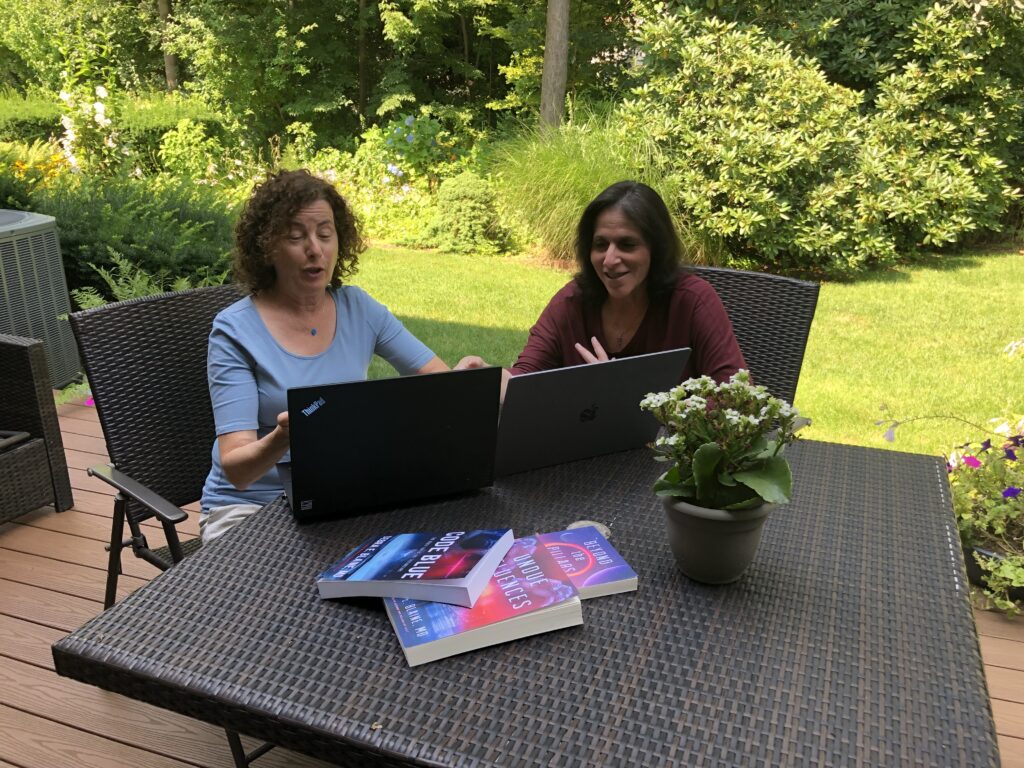 Yes, YOU can self-publish!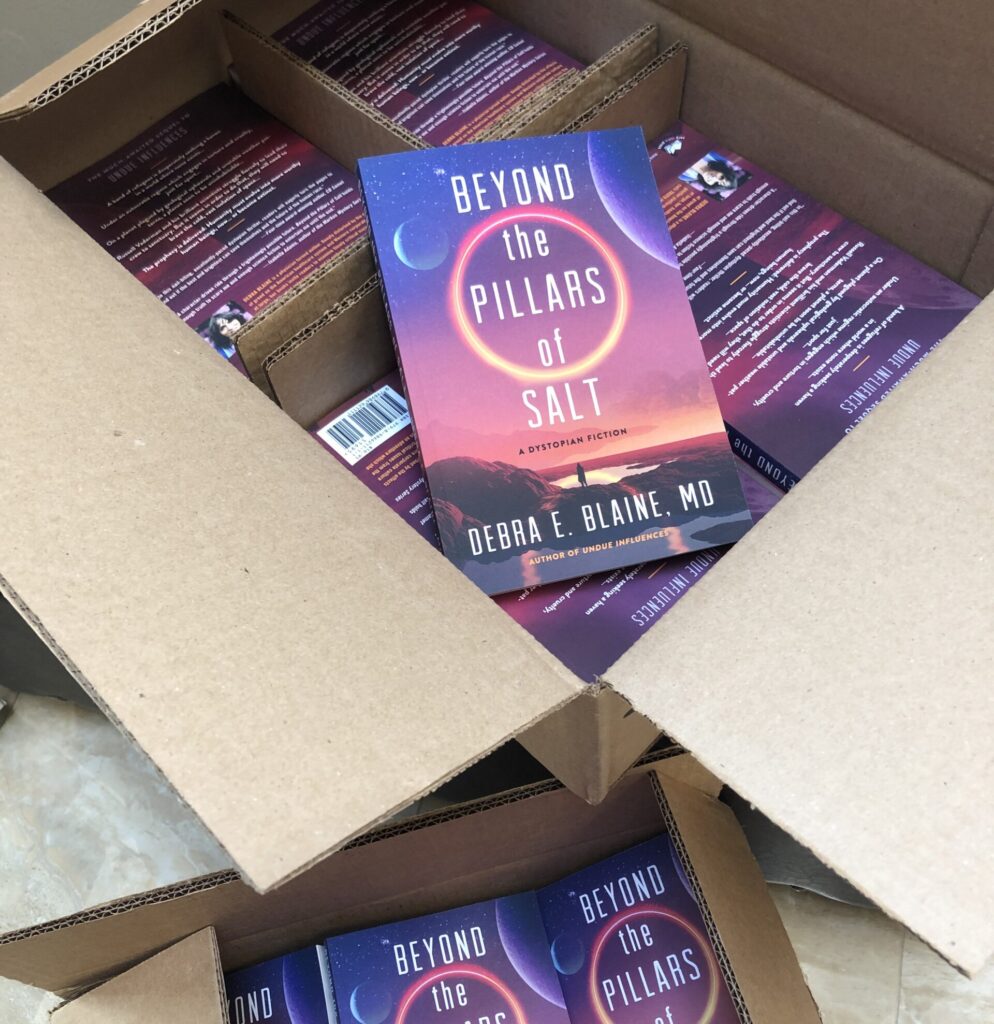 Getting your own editors, cover designers, and all the nitty-gritty little details necessary can seem discouraging, but only because it's uncharted territory for you. 
All you need is a map… and a Coach!
You'll be shocked at how easy it is to transform your manuscript into a book!
And since you'll create your own accounts with every distributor you choose to use, ALL royalties will be deposited directly into your account. No publisher's fees, no dividing royalties, and no double-dipping by distributors.
AND you will have direct eyes on your sales. 
Tips for Writing and Self-Publishing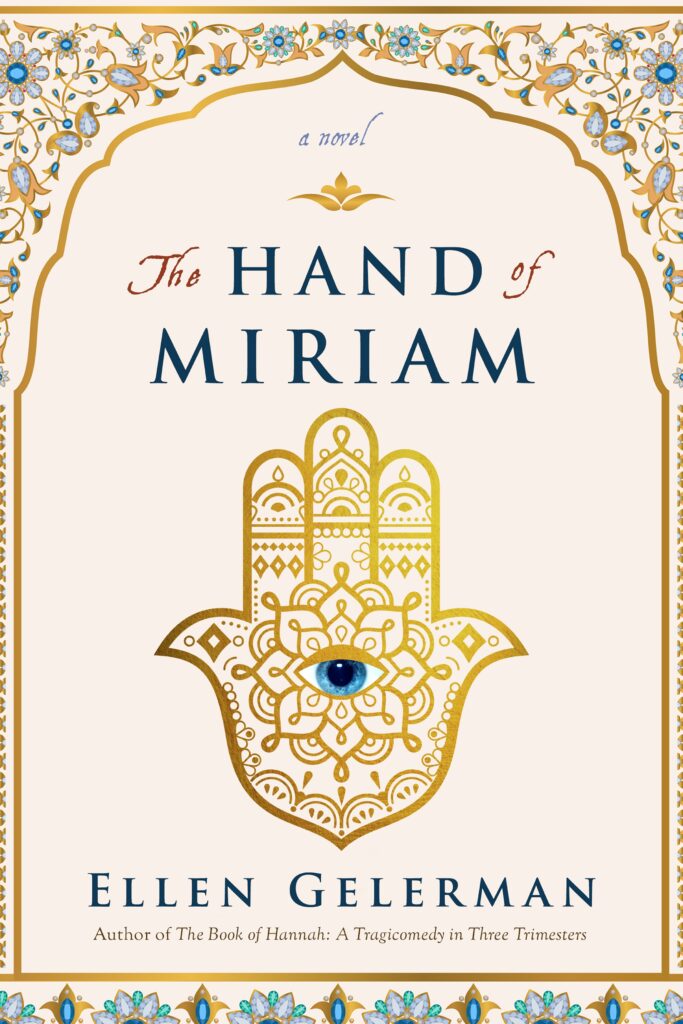 "What a pleasure it is to have full control over the publishing process! Once I had my cover and my edited manuscript in hand, Debra showed me–in very clear, easy terms–how to get my novel onto multiple platforms in a matter of days. Best of all, there's no middleman taking their cut of my hard-earned royalties.
I subsequently used Debra's guidance to reissue my debut novel without a publisher. Now in its second edition.
Win-win-win!"
–Ellen Gelerman
Author of The Hand of Miriam
and
The Book of Hannah: A Tragicomedy in Three Trimesters.
"I had the pleasure of working with Deb to turn my paperback book, Hoopspeak, into an Ebook. Deb is an excellent resource armed with her knowledge of self-publishing and formatting software. As a new author, I had no idea how to convert my paperback into an Ebook. Deb told me what to do to prep the document and then she transformed it. Together, we made a few adjustments, and within a couple of hours, I had an Ebook ready for distribution. Deb is passionate about helping authors and has the knowledge of the self-publishing process to back it up.
I chose to self-publish because I wanted to keep 40-60% of my book sales as royalties vs 10% with traditional publishing. It is worth it to use Deb's services so you can make more money on your book. When I write my next book, I will not hesitate to go to Deb for guidance!"
–Julia A Weaver, MS. ED
Author of Hoopspeak: The Xs and Os of Leading Through The Language of Basketball